Web VR WebXR Play Guide
User Generated Gallery
Developer Store - Pay per content, keep the access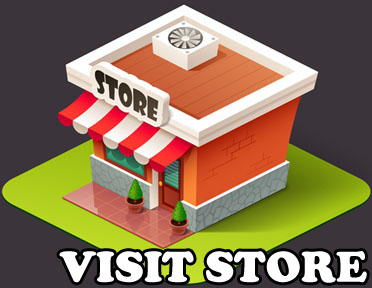 R34 Series - only available on developer site
<Web VR WebXR Guide>
<Oculus Quest,Go>
Oculus Browser Guides and Troubles
<Other Hardware Guides>
Oculus Rift Guide
Windows Mixed Reality
SteamVR Guide

Supported VR Headsets
Confirmed Headsets
Oculus Quest, Quest2
Oculus Go
Pico 4 (no hand tracking, no AR)
Possible Headsets, may not work for you.

Windows Mixed Reality
SteamVR
Oculus Rift(S)
Controller Calibration (Laser,Twohand mode)
This process is for the program to know your comfortable wrist angle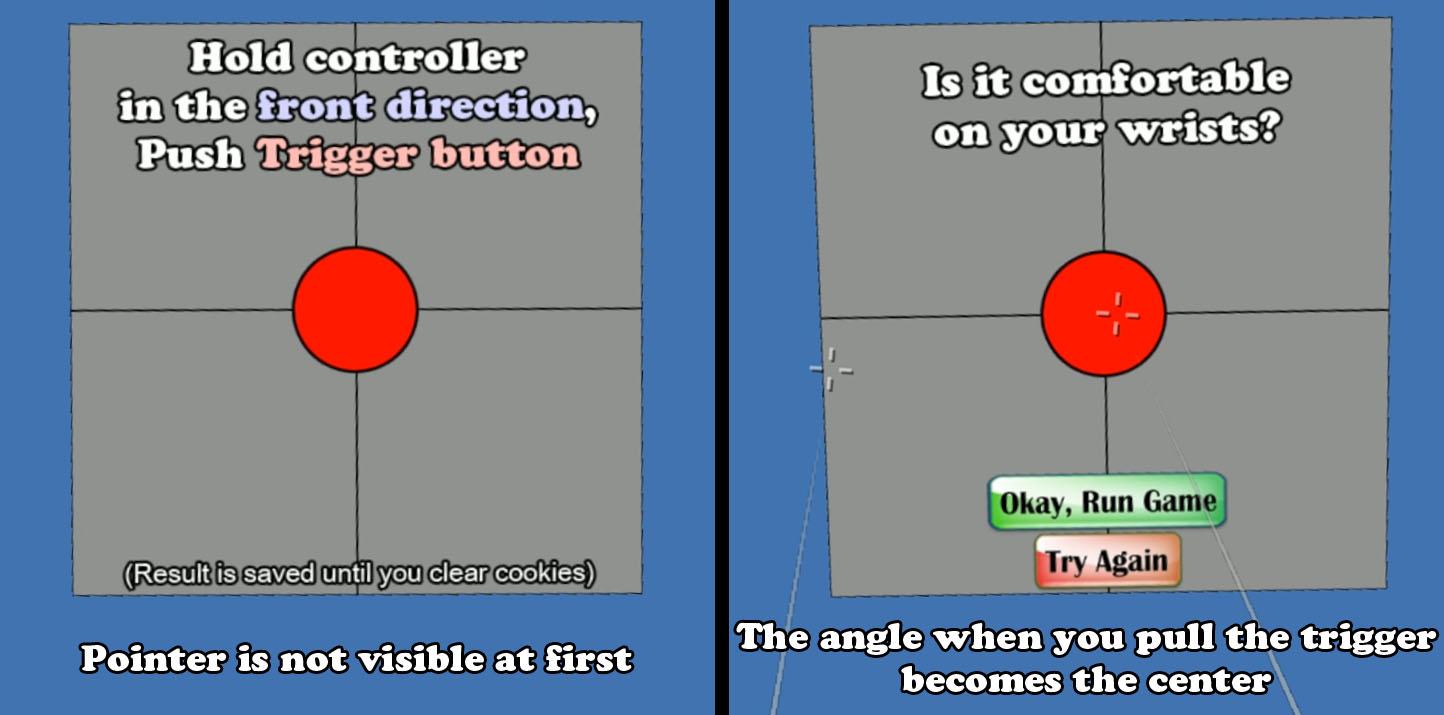 Button Maps
Choose a matching controller to your device
Otherwise, analog sticks are not going to work.
Using Menu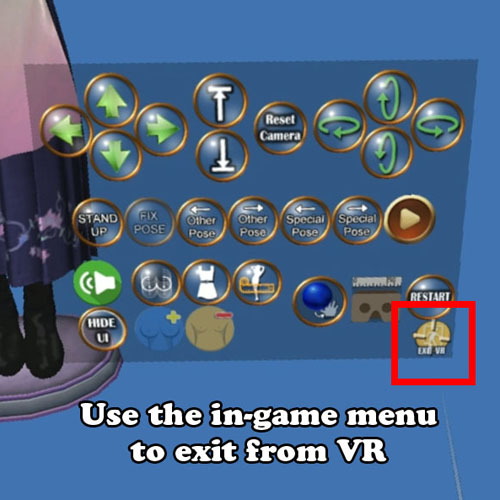 hide menu button on the sky




If menu button is hidden,
Hand tracking user can access menu by this gesture without the button






Repeat Sex Feature in VR Comics and VR Standing Girls
Repeat Sex button will show when it is possible to use. It repeats only the sex parts of the animation.


Graphic Detail Adjustment


Light Effect
- Turning off Light Effect gives a bit of frame rate boost
Dynamic Shadow
- Turning off Dynamic Shadow gives a large frame rate boost
Resolution
– Find a best trade-off resolution for you
Oculus Browser Guides and Troubles
What is Web VR? (or WebXR to be exact)



Fixing Oculus Browser Permission
👉 This is the site permission




Oculus Rift or Quest AirLink
1) Set OpenXR runtime to Oculus. Turn on Unknown Sources.
image
2) Go to Oculus Home's Desktop mode, open Chrome/Edge browser and open WebXR page. (or open WebXR page in non-VR mode, and go to VR later)
image
This method is tested in Rift S.
*You can do the web browsing inside VR with this method.
(this method was verified on 2023-8-1 using my Quest AirLink)
Windows Mixed Reality(archived)
*This device is no longer verified (checked for the last time on 2021-8-17 with full windows update)
As I experienced, WebXR was frequently broken by Windows updates, but it eventually came back every time. So I suggest you don't give up if you want WebXR in Windows Mixed Reality.
*Single controller deadlock - WebXR won't start with only one controller. Always start with both controllers.
*This method was verified using my Quest AirLink on 2023-8-1.
1. Set OpenXR to SteamVR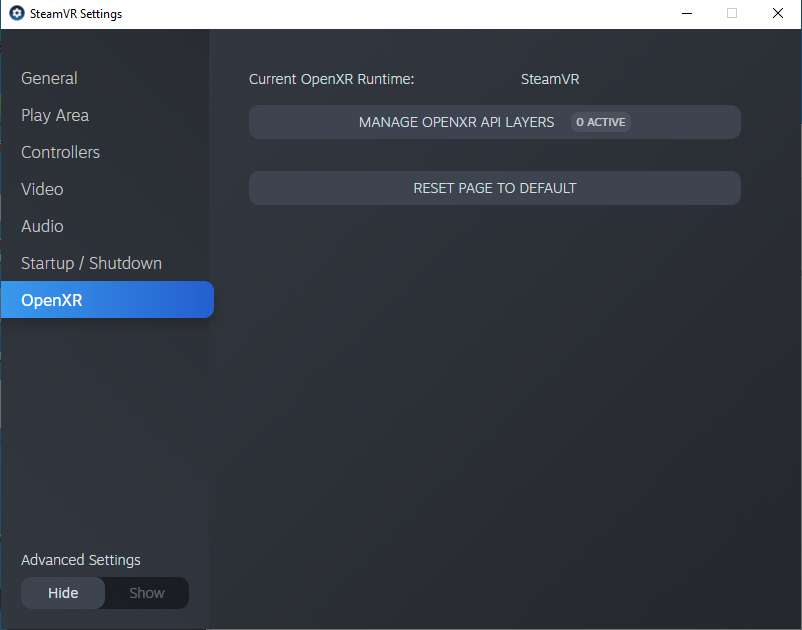 2. Choose a matching controller to your device
Otherwise, analog sticks are not going to work.

3. Run by Chrome Desktop Browser
Open Chrome Desktop version, open WebXR page, click "Go VR" then wear headset.